Recently, SL Elevator and Shanxi Sanxiong Real Estate Development Co., Ltd. officially signed the Xi'an Zhouzhi County Century Star City Phase II (South Street No. 1) project, which will provide 68 sets elevators for this project.
△Aerial View of the Project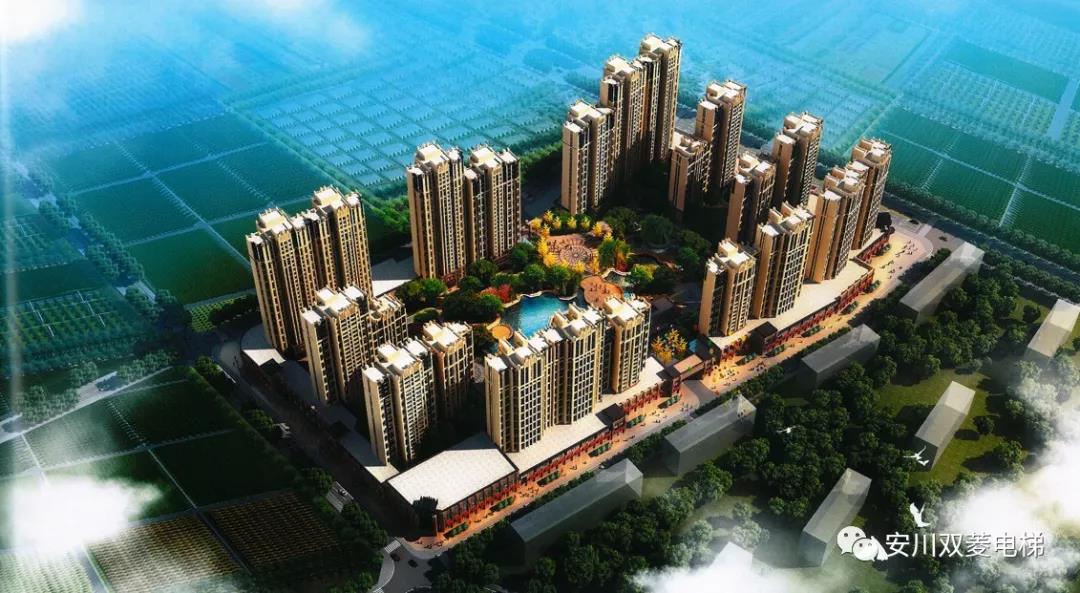 △The red mark is the project location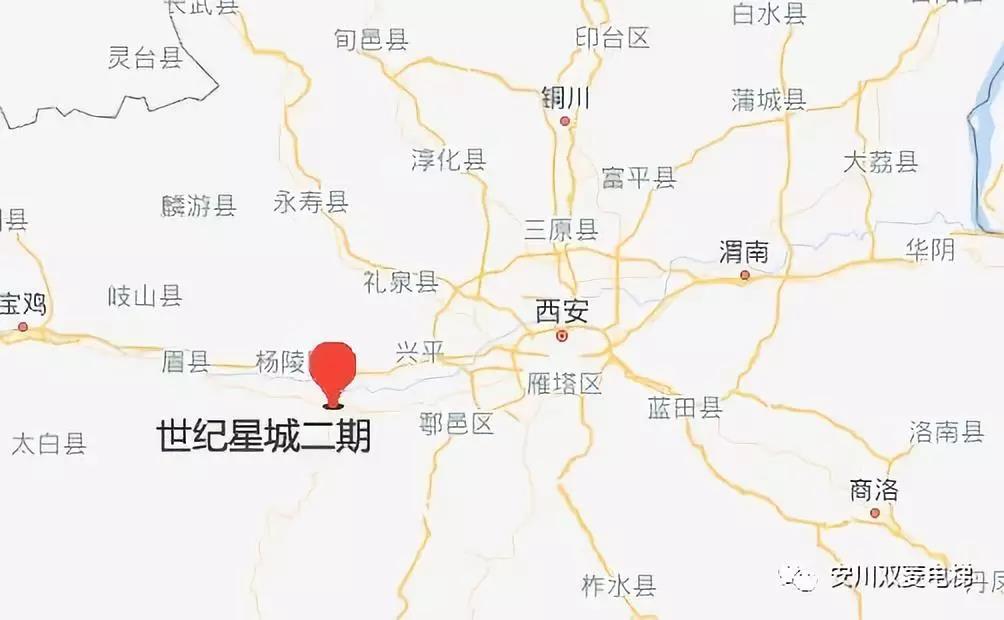 Xi'an, known as Chang'an and Yujing, is now the provincial capital of Shaanxi Province, the sub-provincial city, and Xi'an is one of the four ancient capitals of China. The UNESCO World Heritage Center was established in 1981 by the United Nations Educational, Scientific and Cultural Organization. one. Zhouzhi County, which is affiliated to Xi'an City, Shaanxi Province, is located in the western part of Guanzhong, 68 kilometers away from Xi'an city. On September 26, 2018, Zhouzhi County was awarded the title of "China Natural Oxygen Bar" in 2018.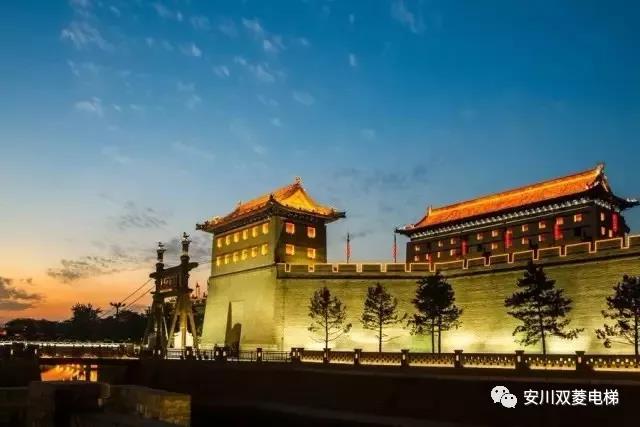 In the planning of Century Star City Phase II (South Street No.1), the project mainly considers the harmonious relationship between "people and nature", adheres to the people-oriented design concept, and takes the ecological environment priority as the principle in design, fully reflecting the care for people and insisting on People-oriented, focus on the overall design.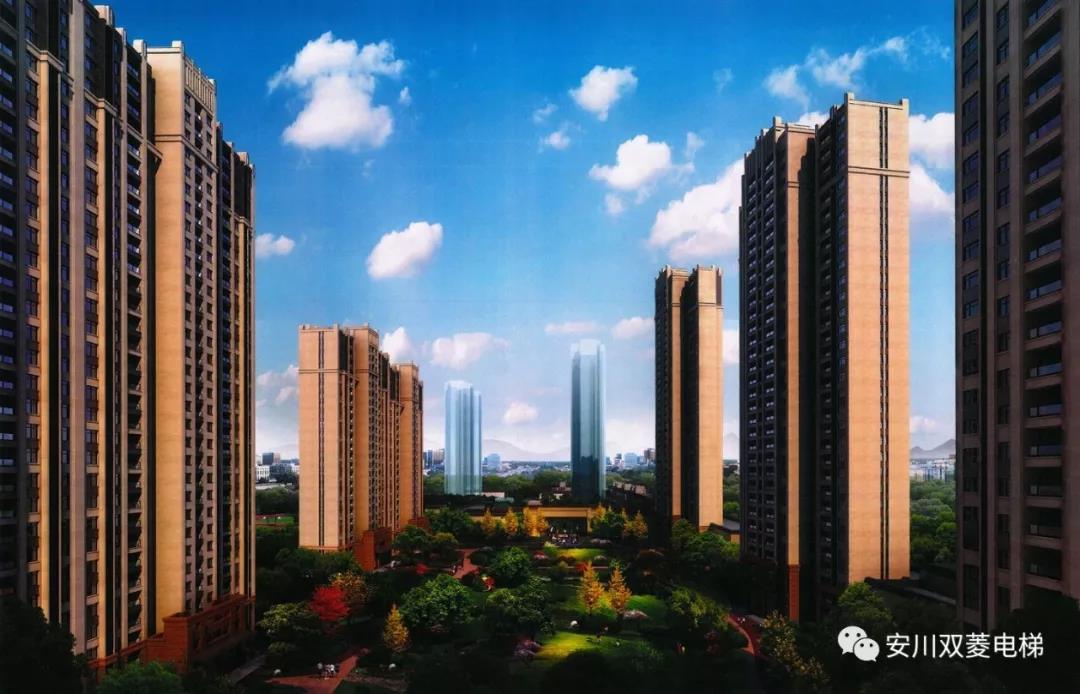 In the planning and design of this community, we pay full attention to the coordination with the surrounding environment. Emphasize the links between life, culture and landscape in the internal environment to achieve the purpose of beautifying the environment and facilitating life, and focusing on the relationship between "nature-residence-people".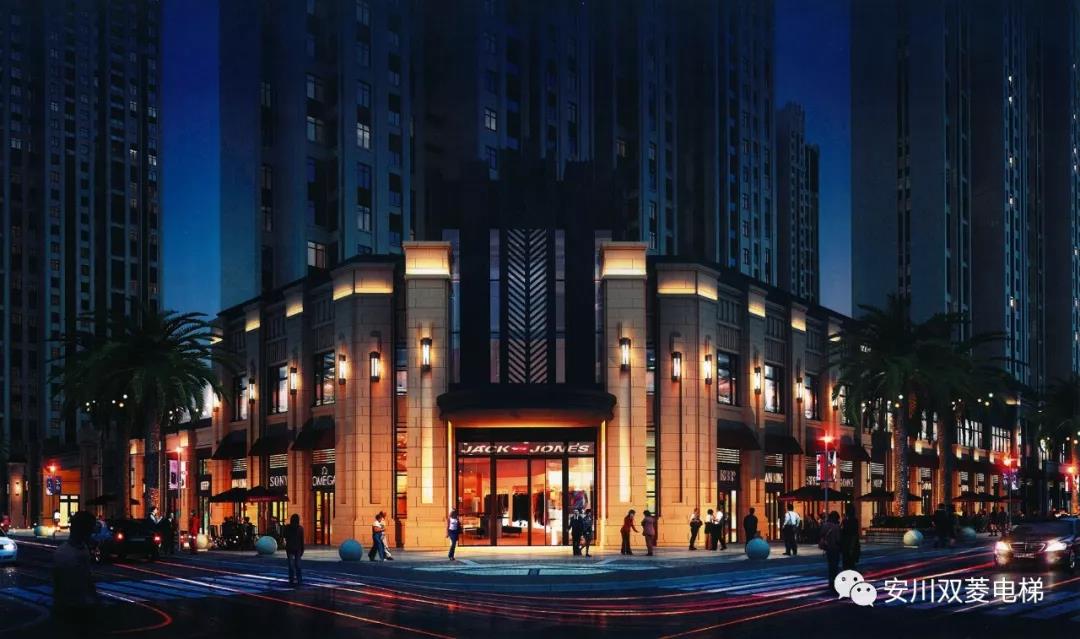 With its excellent products and professional services, SL Elevator has built the second phase of Century New City into a new navigation mark for high-end living in Xi'an.