Recently, SL once again won two orders with strategic partners to provide more than 200 sets elevator for the beautiful and international modern city of Zhumadian, Henan Province. SL provide more than 50 units elevator in the first phase of Wencheng•Tangren Mansion in Mengzhou, Henan. And the second phase is expected to provide 100 sets elevators.
△Project 1: Beauty • International Modern City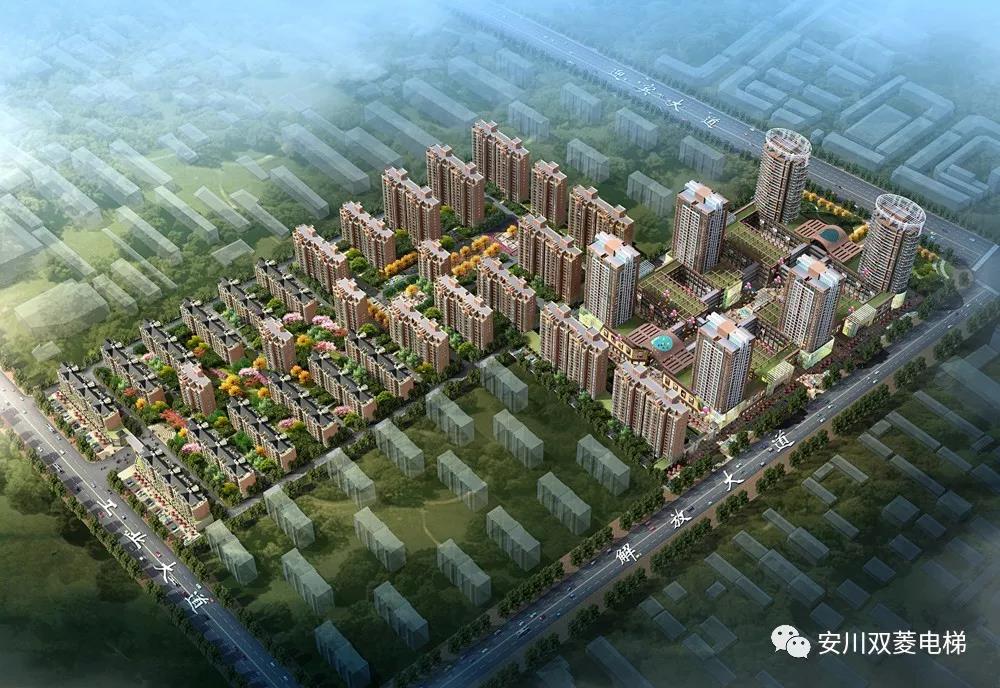 Beauty • International Modern City, with a total planning and design area of about 1 million square meters, is a large-scale comprehensive community integrating multi-storey, small high-rise, high-rise and commercial, and is in charge of the residence of the resident Zhumadian in Henan.
△Project 2: Wencheng • Tangren Mansion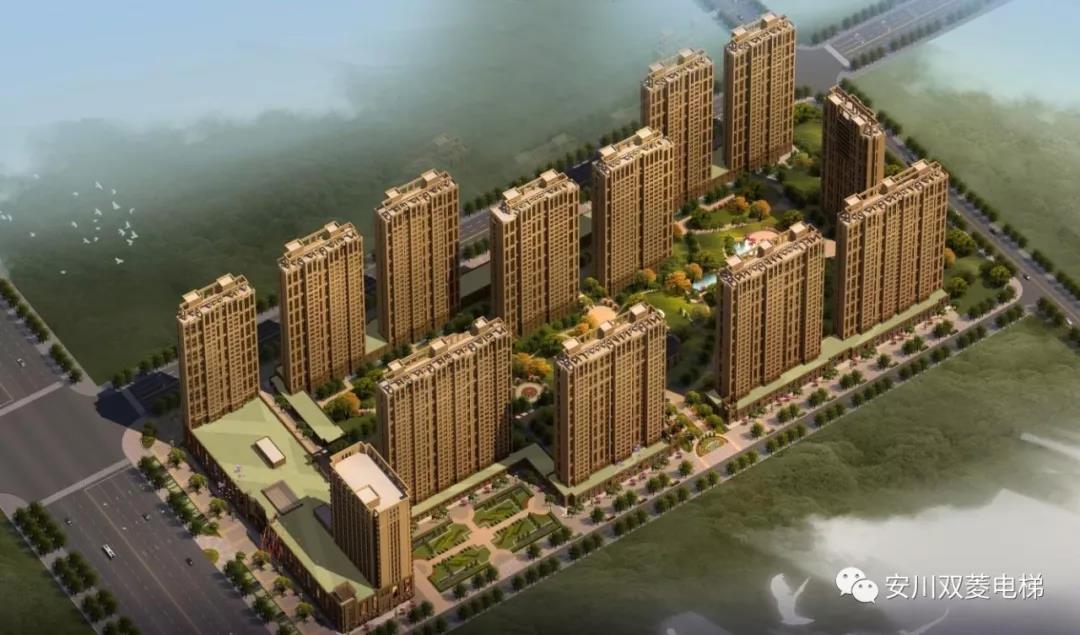 Wencheng•Tangren Mansion is located at the intersection of Hefei Street and Huichang North Road in Mengzhou City, Henan Province. It is located in the administrative highland and is gathered by the Finance Bureau, the Land and Resources Bureau, and the Health Supervision Office. The first phase of the project covers an area of 16,000 square meters and is introduced into the domestic large-scale,includes supermarkets, boutiques. Dedicated to creating shopping, dining, entertainment, and leisure fashion districts. Achieving the most versatile, environmentally-friendly, and modernized business center in Mengzhou. A new benchmark for urban culture, a new territory of commercial value.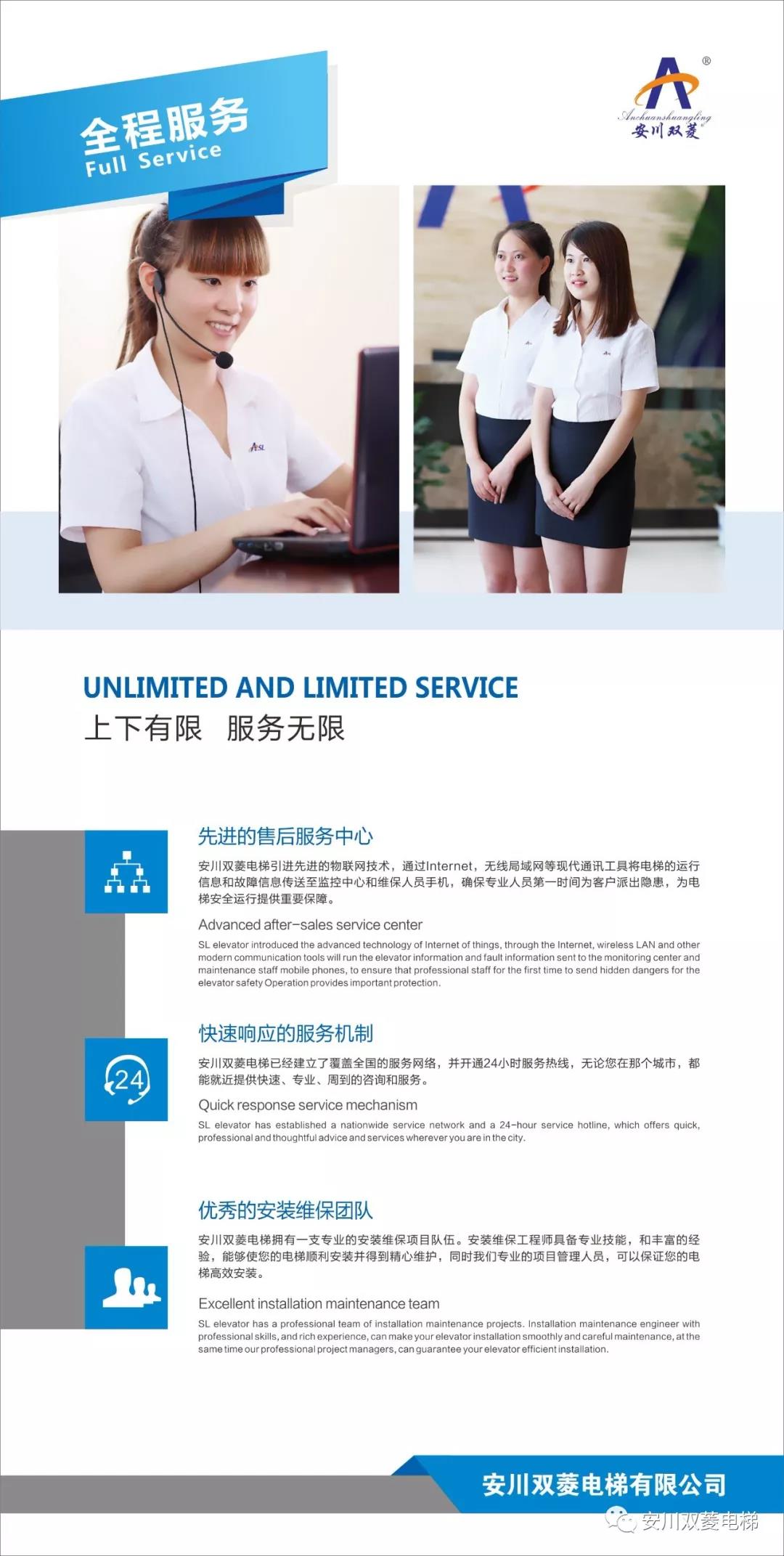 During the project negotiation process, the customer deeply appreciated the concept of "Unlimited up and down, unlimited service" of SL. SL adheres to the technical and humanization as the design basis. The products are equipped with reasonable professional services to bring the whole process of intimate experience to the owners, visitors and property of the building, and truly realize the value of the product life cycle. With its excellent products and professional services, SL has built a solid foundation for the construction of Henan residential buildings.