Anhui, a cultural province with a long history and a rich cultural heritage, also has different cultural styles. SL Elevator once again joined Anhui Jinlu Real Estate Co., Ltd. to sign "The Jinluo Yulin Riverside Community "Project, providing 107 units elevator for this project. "The Jinluo Yulin Riverside Community "Project is the landmark city of Xuancheng. It is the significant achievement of SL Elevator in the development of the market in Anhui.
△Aerial View of "The Jinluo Yulin Riverside Community "Project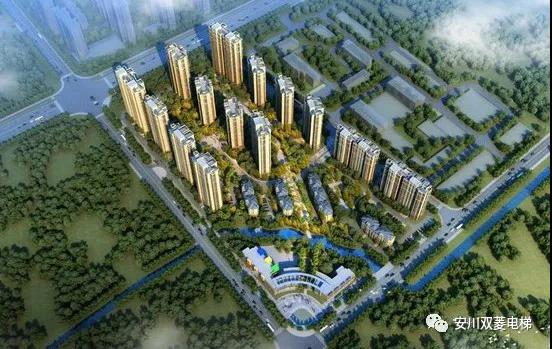 △Mark 1 is the project location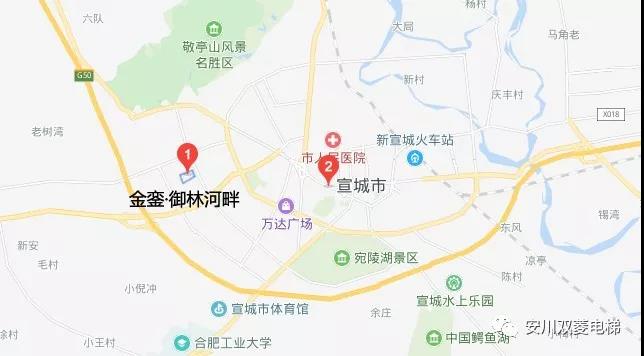 "The Jinluo Yulin Riverside Community " is a high-end project of Xuancheng developed by Anhui Jinluo Real Estate Co., Ltd. The project covers an area about 180 mu, with a total construction area of about 340,000 square meters and more than 1,800 permanent residence users.The project covers an area of 119,000 square meters. There are 42 housing buildings. The traffic organization adopts the outer ring inner shaft group structure, with 1482 motor vehicles spots, 1:1 parking space and more than 3,000 non-motor vehicle spots.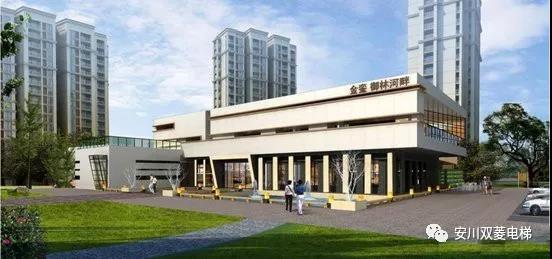 Double water system, three parks. The project is located in the core life section of the Economic Development Zone. It depends on the Qingxi River and Yuhe River. It faces the north of the Jingting Mountain South Gate Park, and goes straight to the Wanling Lake to the south. It takes the Lotus Lake Park and takes a 3 minute drive to the West New City (Starting Area). It is only 1 km from Jiuqu Park (planned) to the east.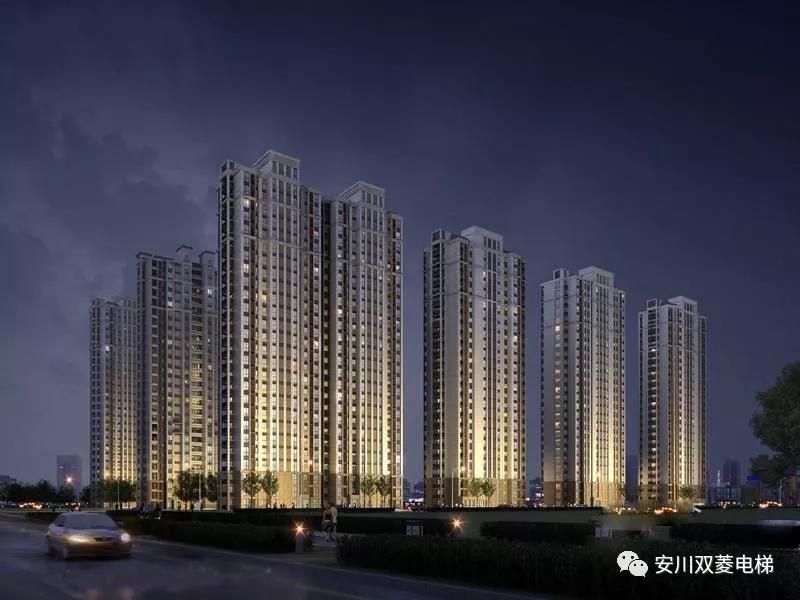 In this era of rapid development of urbanization,
Elevator technology continues to advance and quality continues to escalate.
SL ELEVATOR has a rich accumulation in the elevator industry for nearly 20 years.
Forward-looking annotations integrate contemporary elevator technology,
Show strength in the down-to-earth.
Carefully designed for people,
Market-oriented innovation,
Provide users with more professional and humane elevator solutions.
We care about the times,
Constant efforts to create a quality new life.