Conference introduction
With the approval of the Chinese government, the first UN World Geographic Information Conference was held in Deqing, Zhejiang on November 19, 2018. The conference is hosted by the United Nations and co-organized by the National Bureau of Surveying and Mapping Geographic Information and the Zhejiang Provincial People's Government. The conference is not only the largest, highest-level and most content-rich geographic information conference hosted by the United Nations, but also the most important international multilateral event in the field of mapping and mapping in China.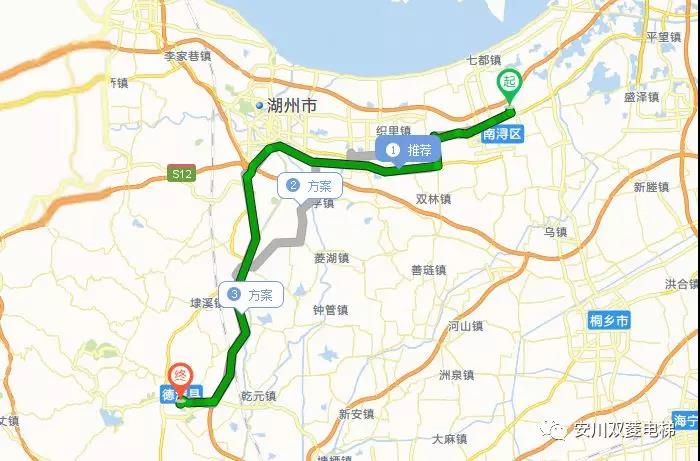 The bidding section in the figure is the arrival of SL Elevator Co., Ltd.
Elevator service
In order to ensure the smooth progress of the conference, SL Elevator Co., Ltd. set up a special maintenance team in June this year to provide vertical traffic escort support for the surrounding hotels. At the end of the meeting, we will strive to successfully complete the task.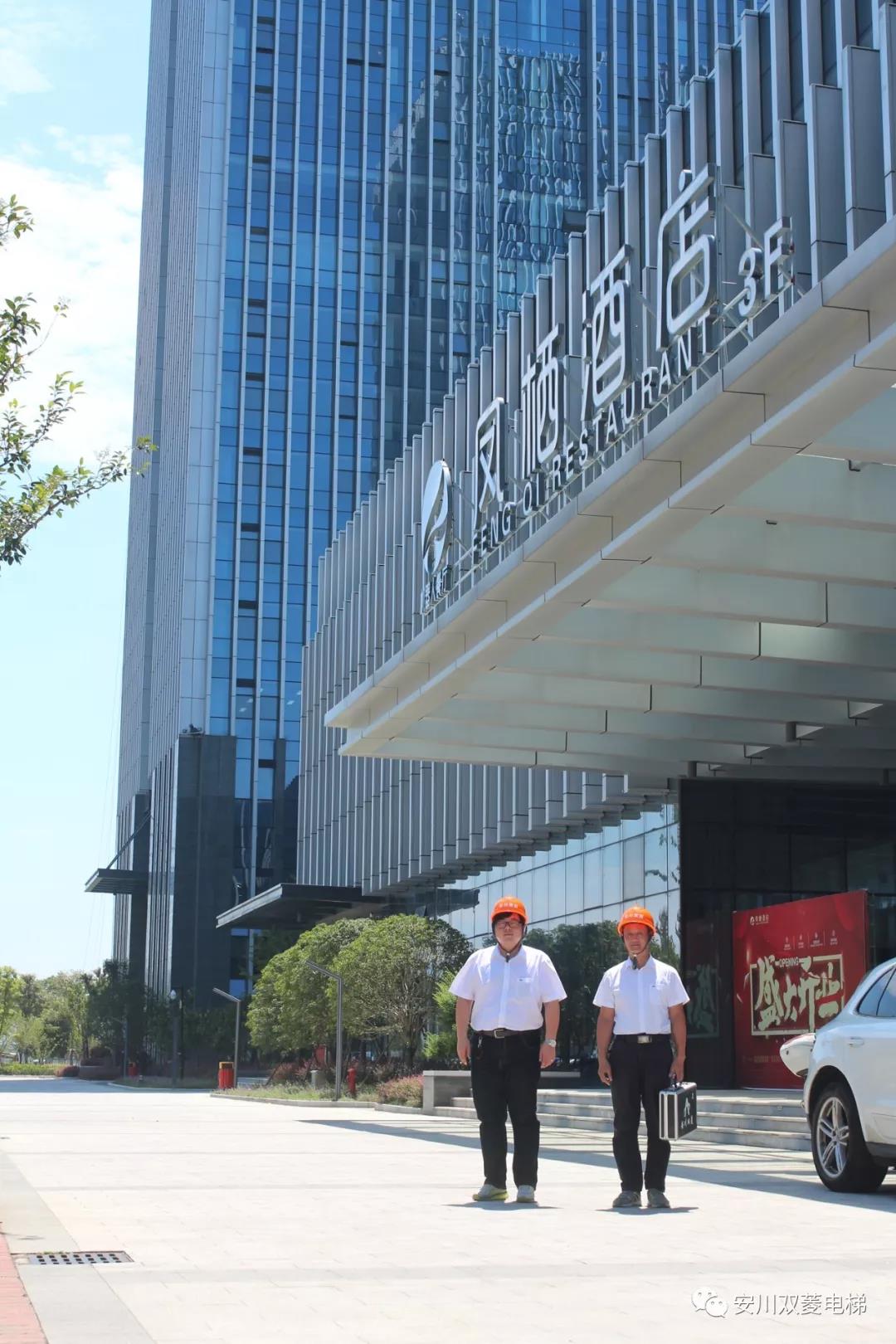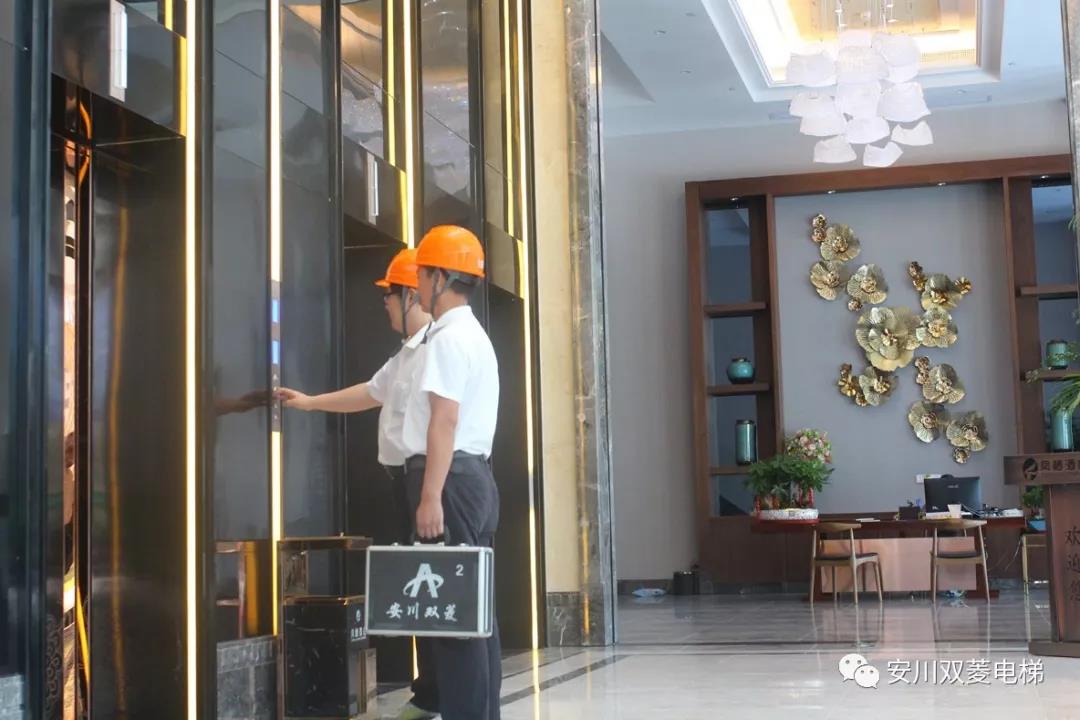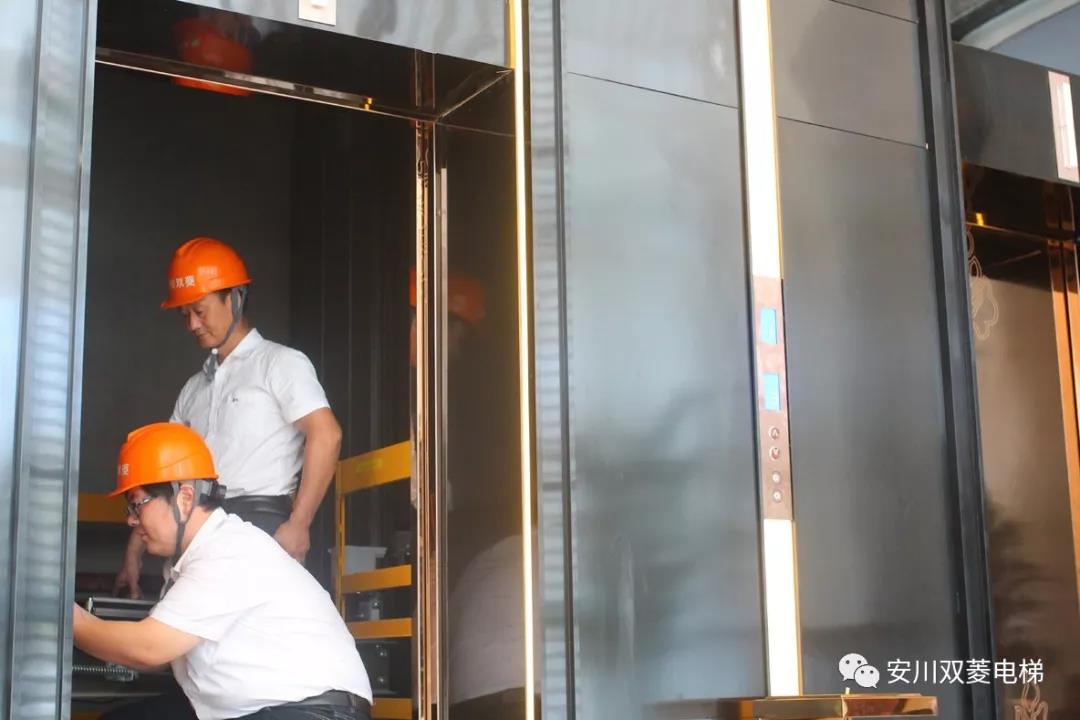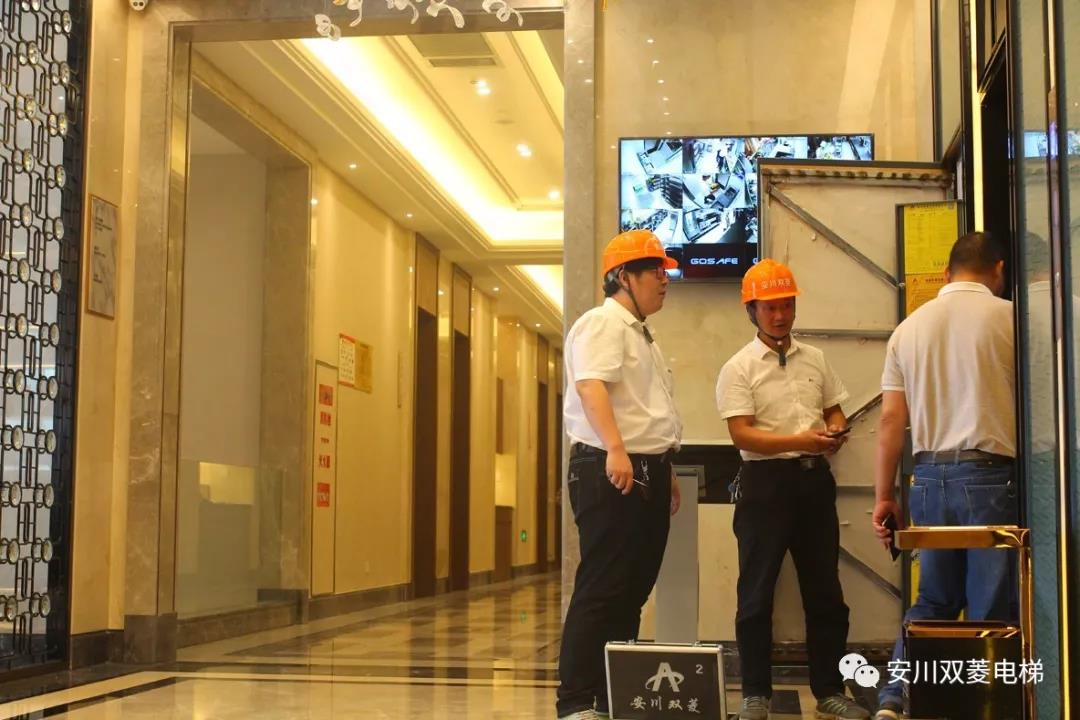 win-win
The main venue of the conference is located in the core area of the geographic information town of Gaoxin District, Deqing County, Huzhou City, Zhejiang Province. It is also the key project planning area of Zhejiang Province. As a planning area adjacent to the elevator company, SL Elevator has made unremitting efforts to serve every SL project with the concept of "limited space, unlimited service". This time we can escort the World Geographic Information Conference, we will go all out to cooperate and win-win.