In 2007, SL's footprint has been extended overseas. After nearly 20 years of growth, now SL Elevator has become a well-known Chinese manufacturing company with hundreds of employees and more than 100 products in the world. The sales network is spread over more than 30 countries and regions. We have always maintained a positive attitude. We will complete every order with the aim of "doing every order and maintaining each customer". We plan to participate in the International Elevator Exhibition every year. And regularly dispatch engineers to overseas to extend our brand to be closer to the customer's professional services.
June 2018 ,Indonesia International Elevator Exhibition
September 2018, Brazil International Elevator Exhibition
October 2018, engineer in Armenian helping customer with installation and commissioning
October 2018 , engineers in Dubai for exchanges
December 2018, engineers in Kazakhstan and Ecuador for exchanges
The Dubai study tour lasted for 7 days, and we are constantly striving to better serve each of our customers.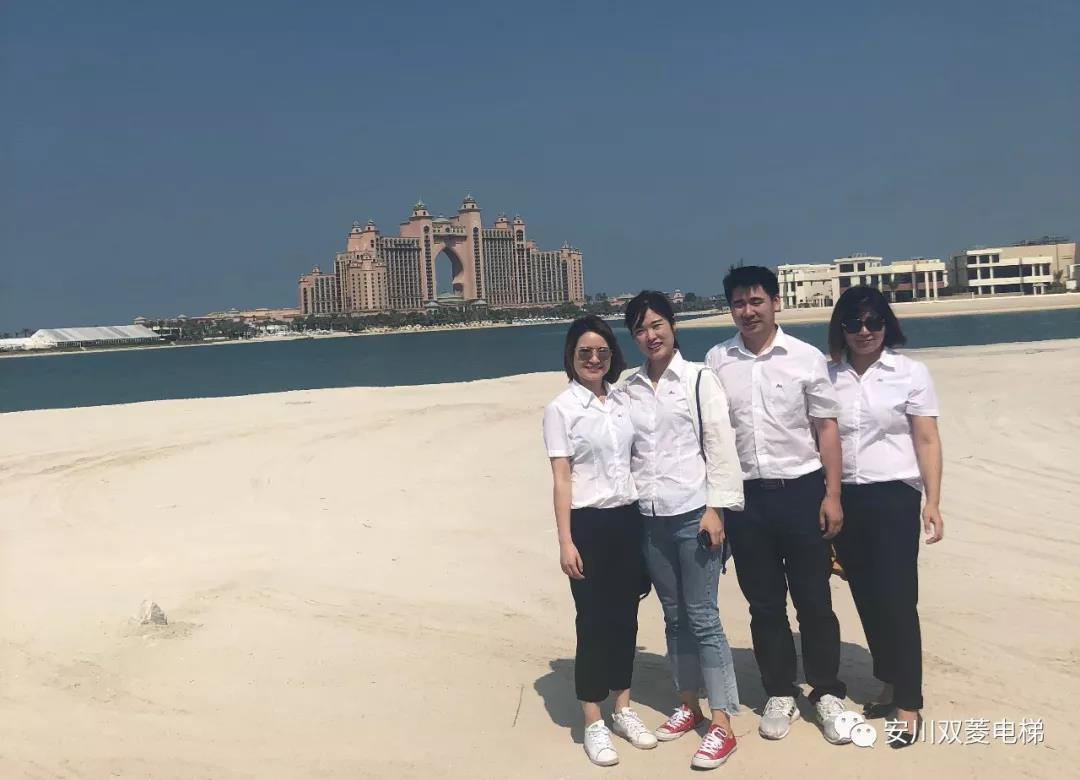 Some of the projects of SL Elevator in Dubai: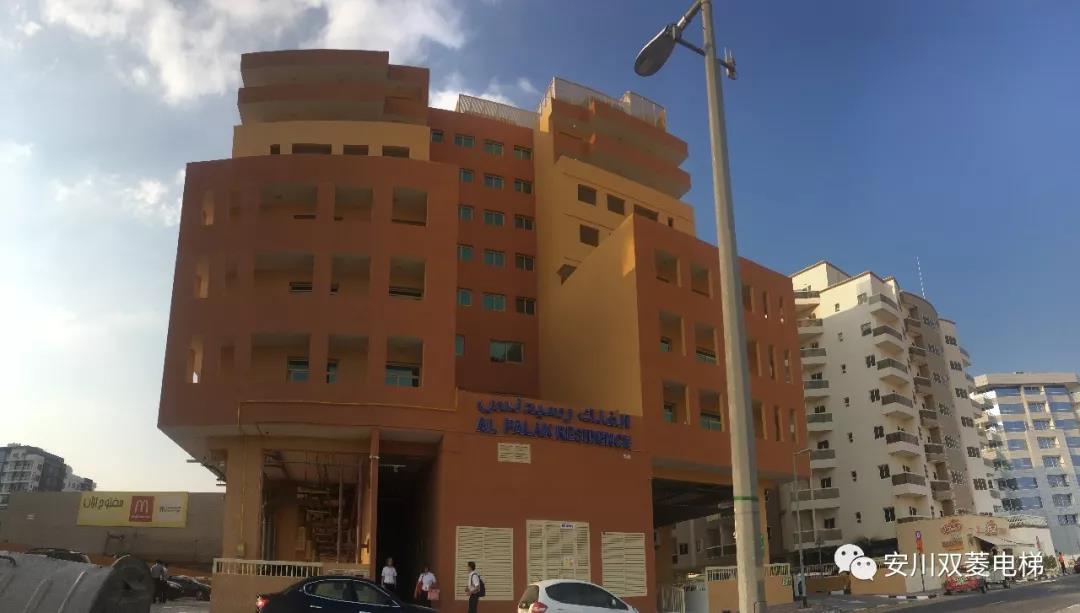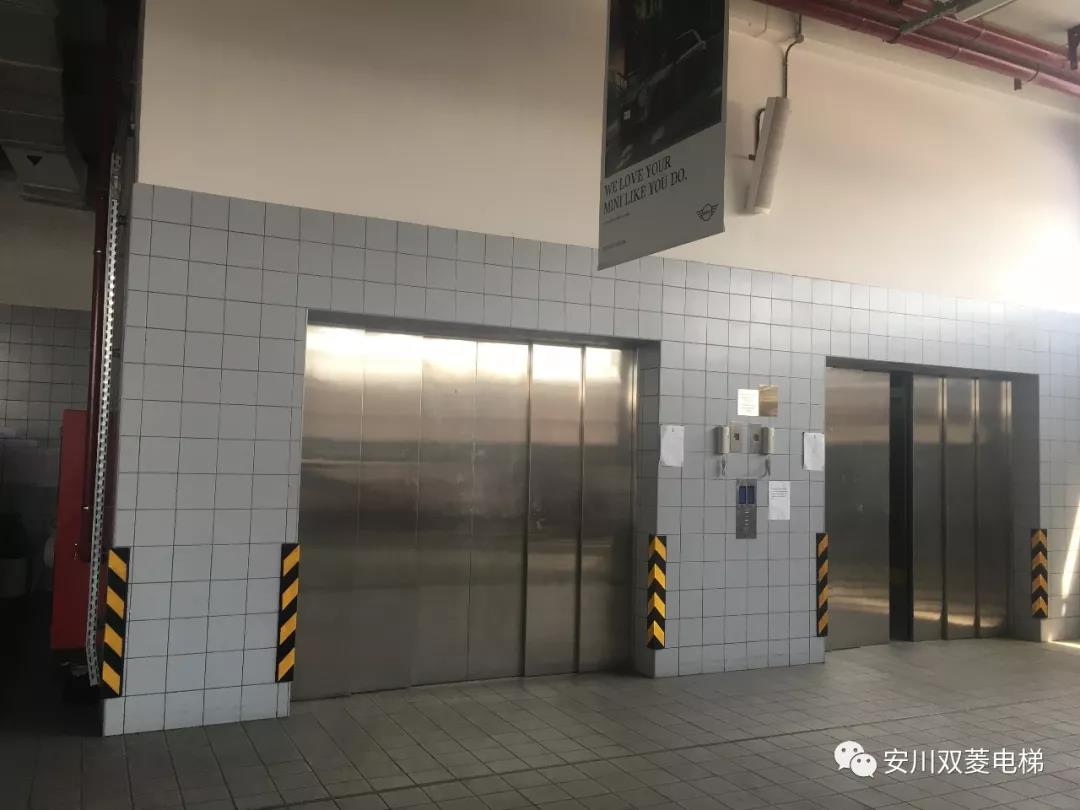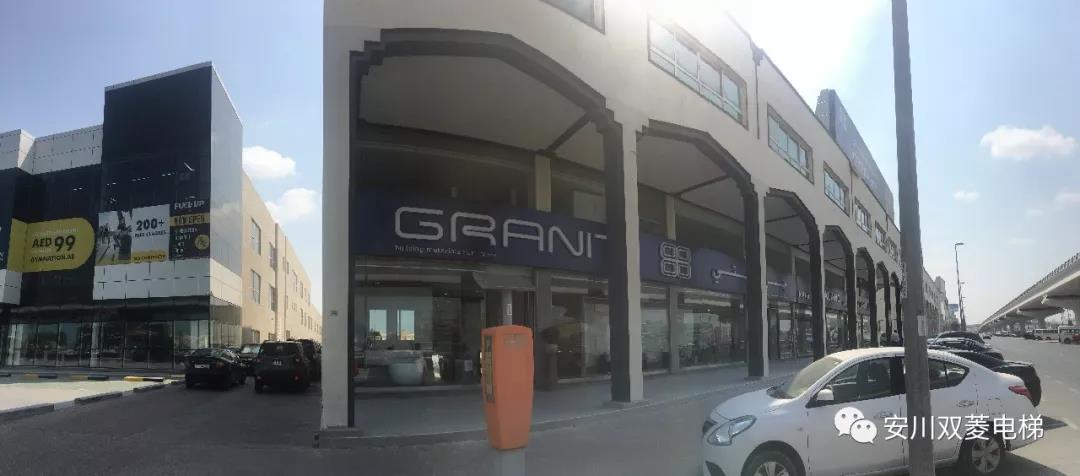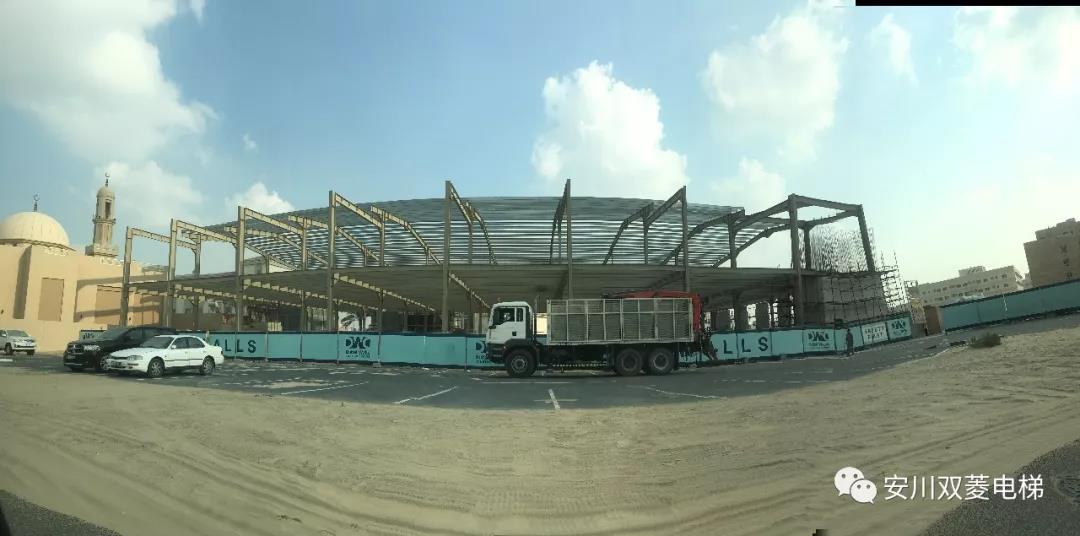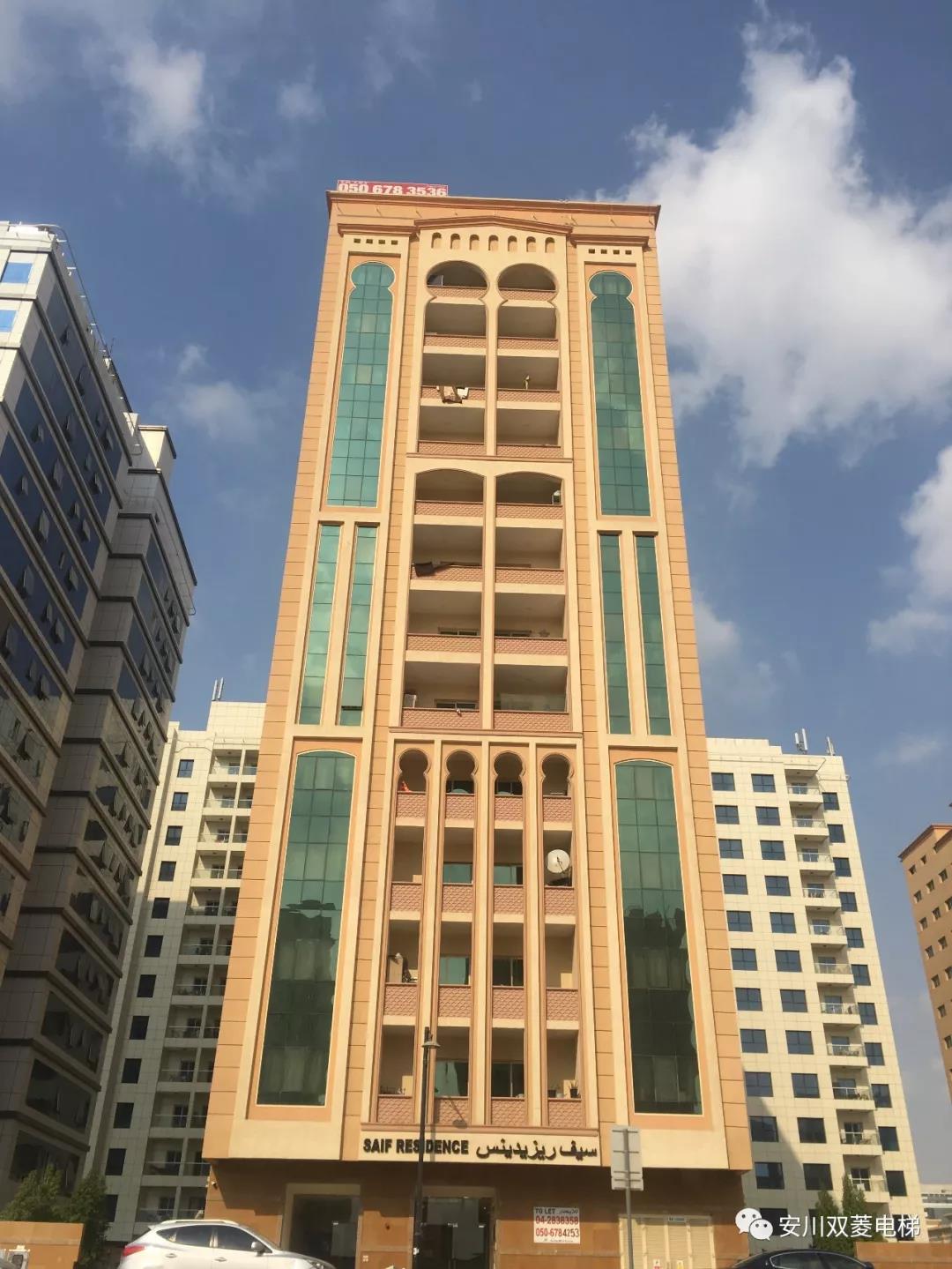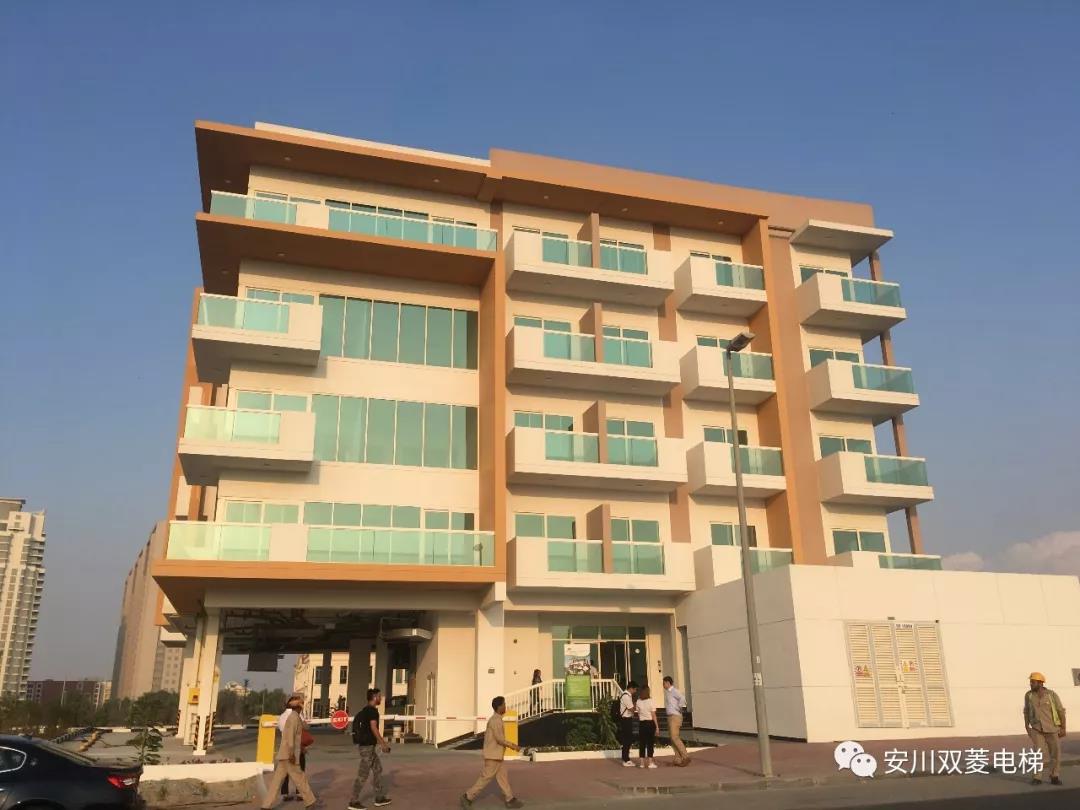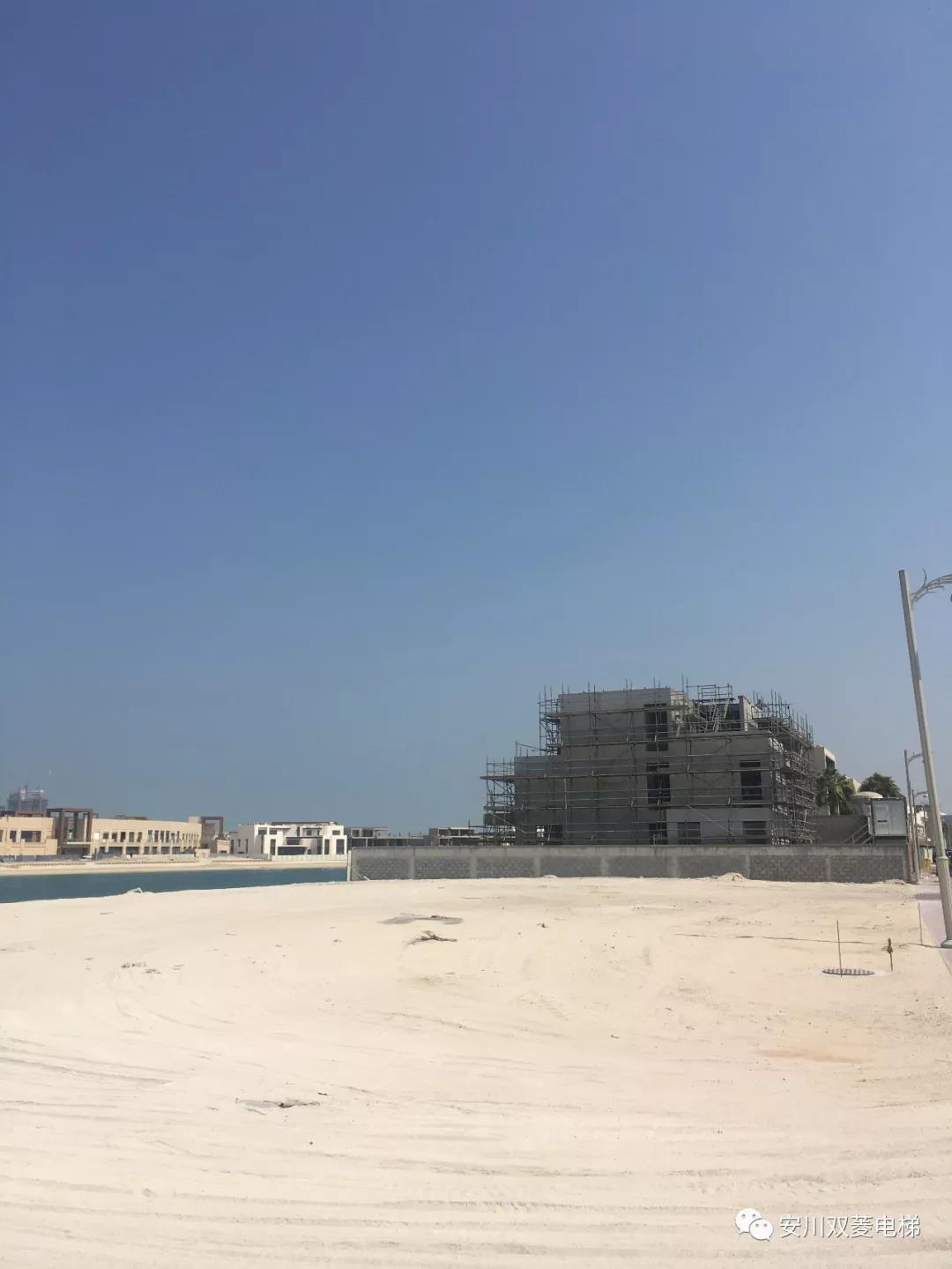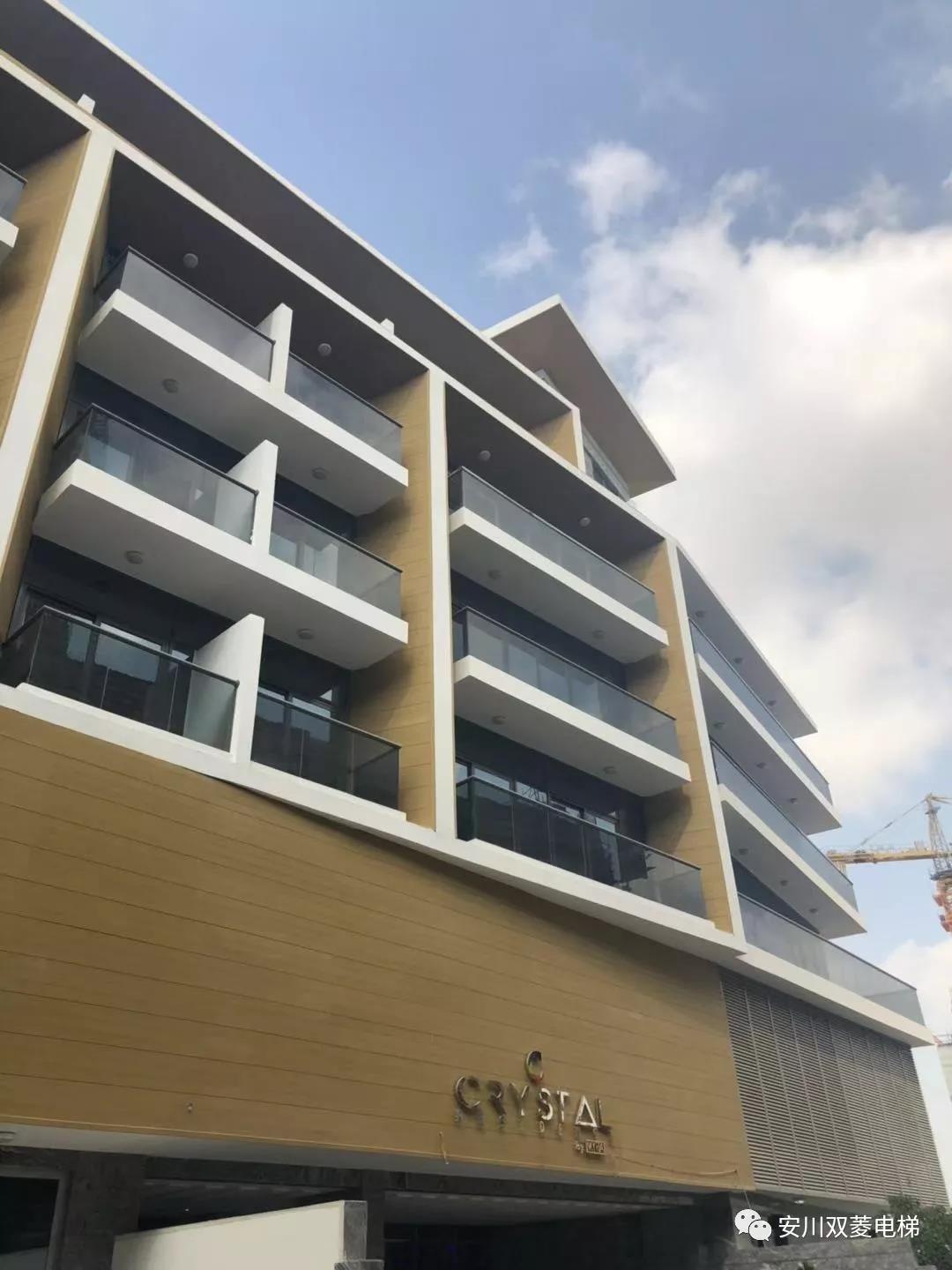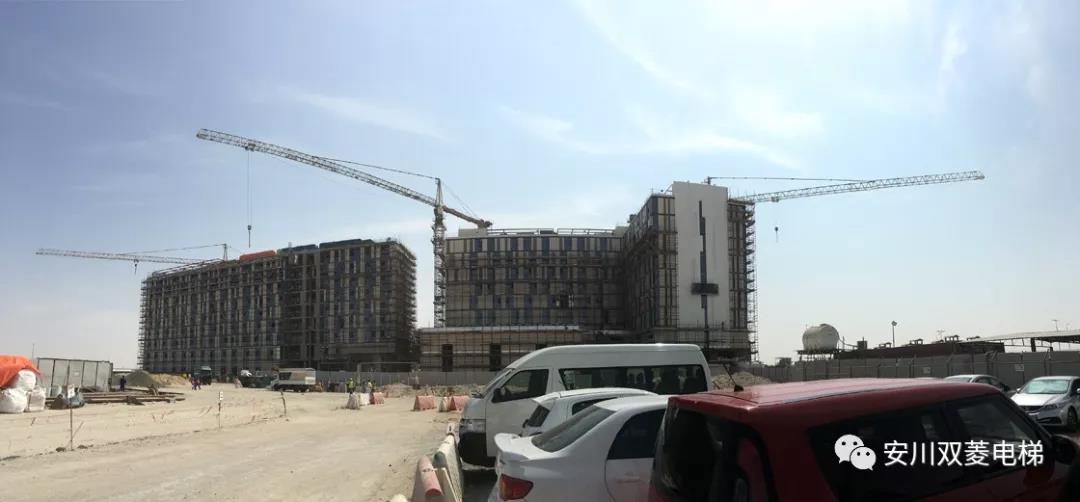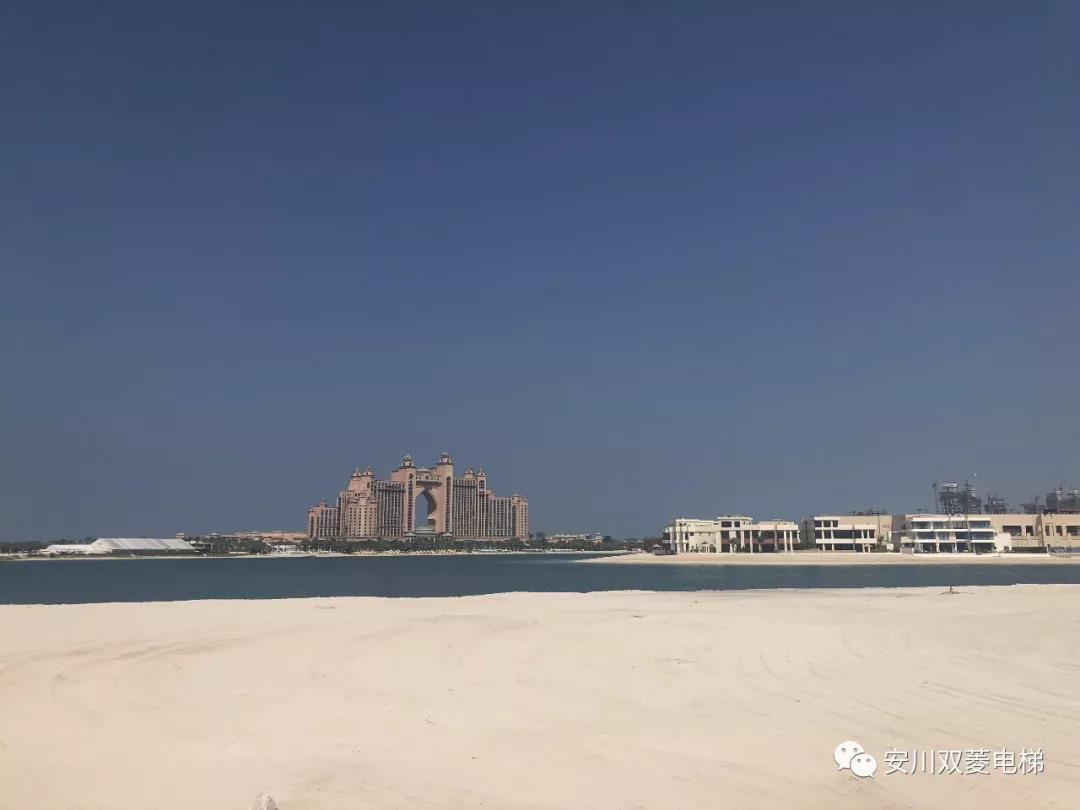 The engineers communicated with the customer and solved some problems that occurred during the use of the elevator. In order to make the elevator more comfortable during installation and use, the site also proposed a more humanized solution (partial scene photos):