The spring of April is a good time for a spring tour! On April 20-21, the company organized employees to participate in the Jingdezhen & Sanqingshan two-day tour in Jiangxi. The company prepares in advance and makes overall arrangements. In the morning, everyone gathers at the company. After more than 4 hours drive, we arrived at the first stop in Jingdezhen, Jiangxi. Jingdezhen is a famous capital of porcelain. Porcelain is endowed with beauty by the artists. It blooms from the earth and continues its prosperity and pride brought by ancient times to the present, forming a beautiful picture of porcelain.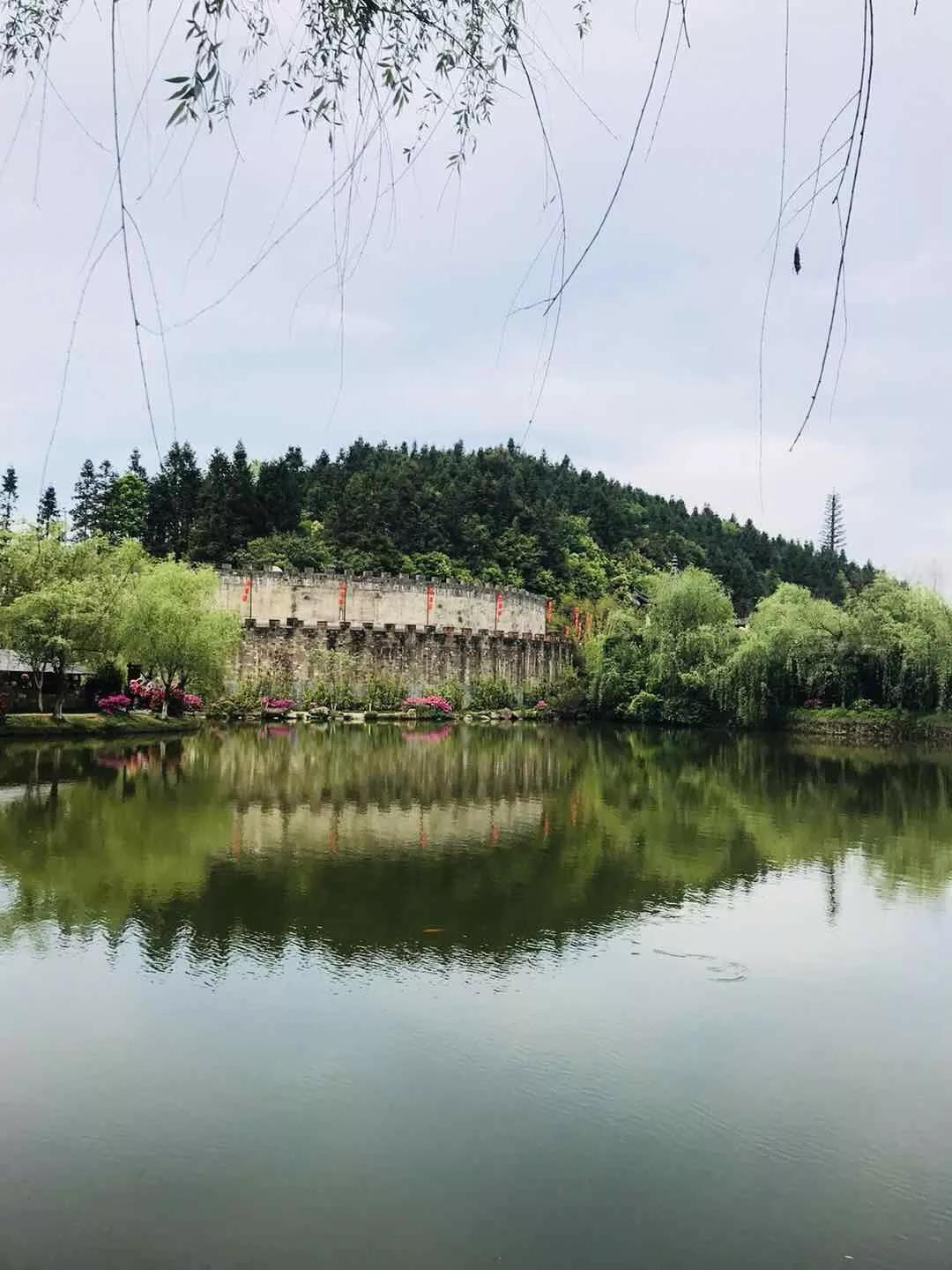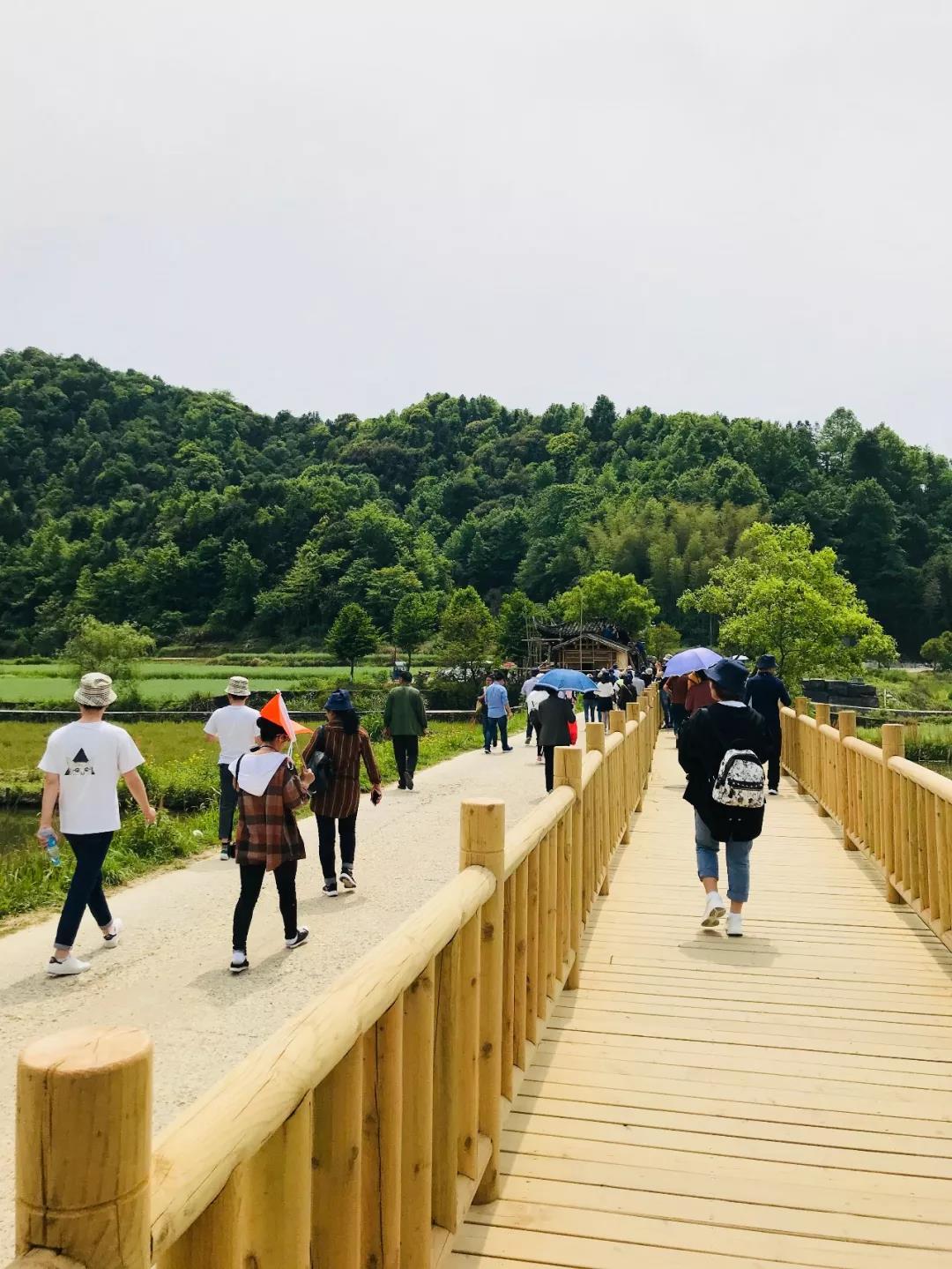 In the evening we arrived at the destination Sanqingshan. Sanqingshan is a wonderful scenery in the land of China. She has both "the majesty of Mount Tai, the beauty of Huangshan, the steepness of Huashan, the smoke of Hengshan, and the tranquility of Qingcheng", which has been praised by international famous masters as "the world's finest, human treasures and spiritual jade".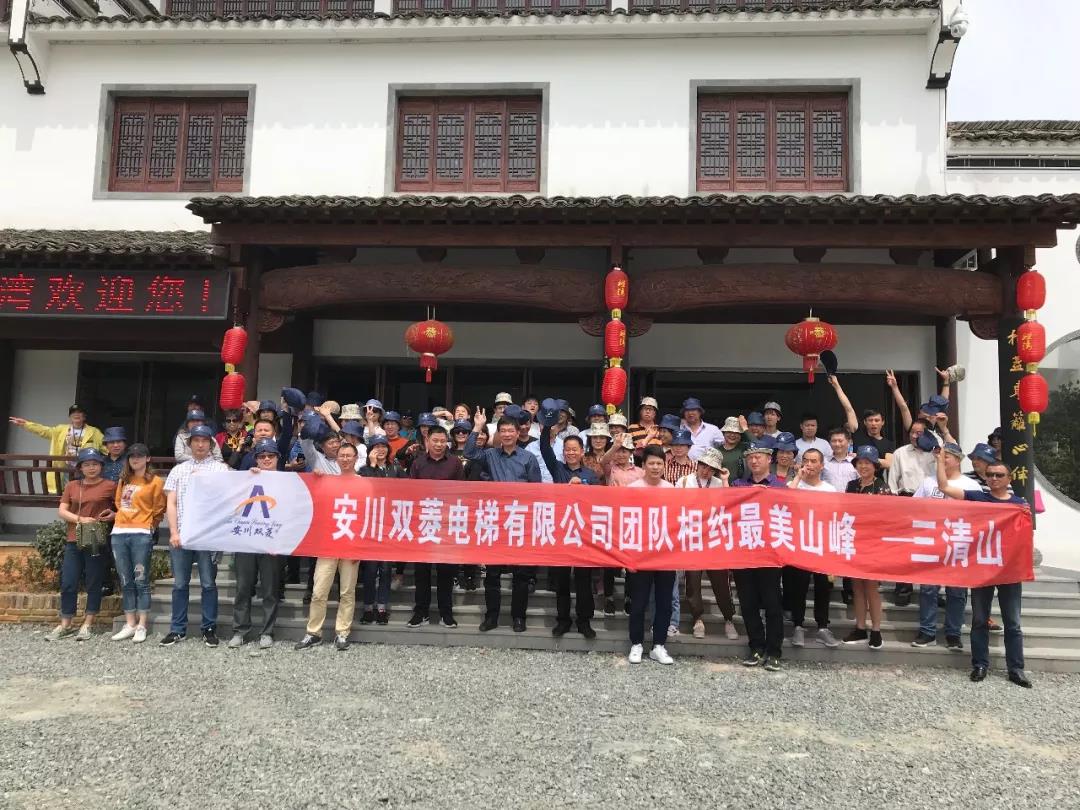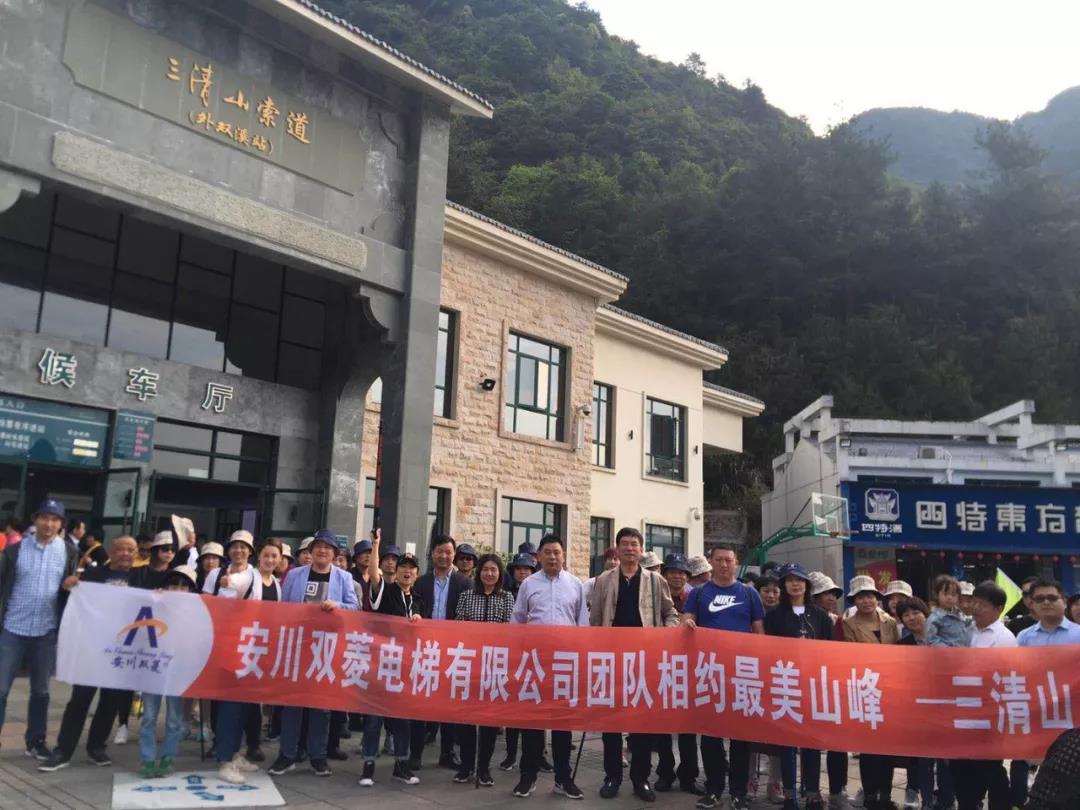 In the morning, the heart tide dances with the powder cloud, and the eyes are full of haze. Strolling through the highest alpine plank road in China, the uninhabited road leads to the peak of Yujing drunken sea fairyland. Looking around, the water plants are rich, the forests are clustered, and the greenery is surrounded, and everything is vibrant.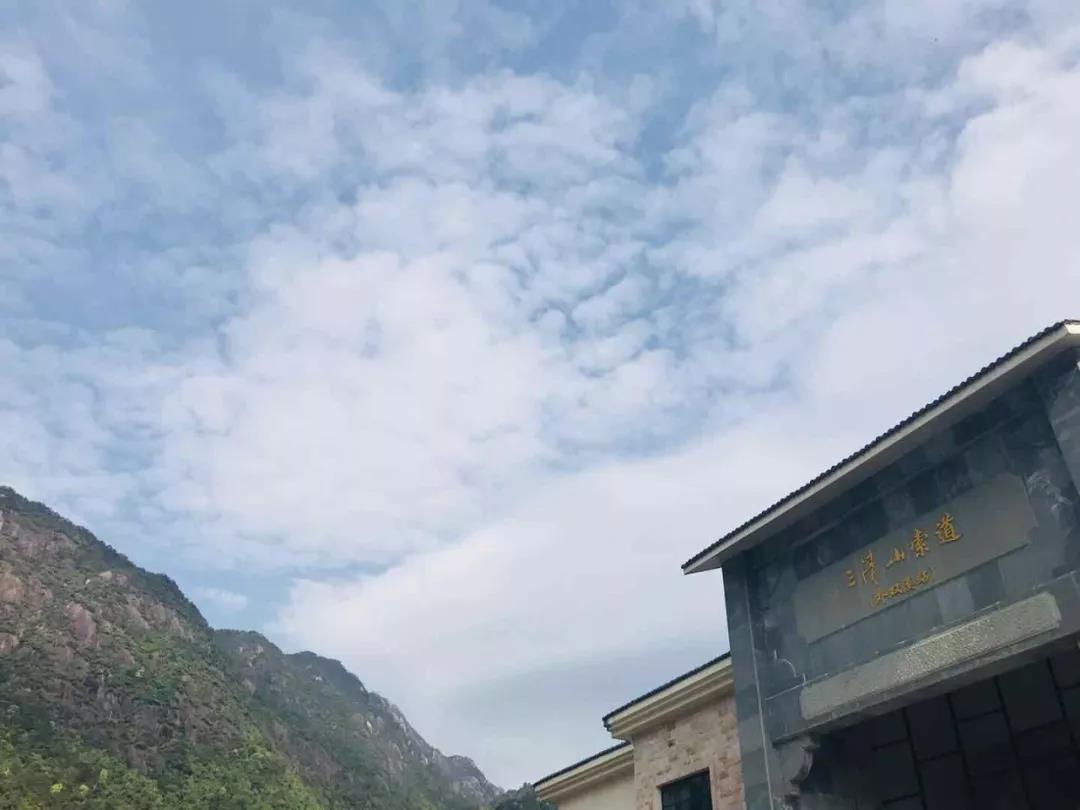 With the refreshing spring breeze, we are slowly advancing along the road. In the slow journey, we can quietly enjoy the beautiful scenery and the visual changes. Watch the scenery along the way, make adequate preparations, walk on foot, walk in this "natural oxygen bar", feel the natural atmosphere, and make people feel very comfortable.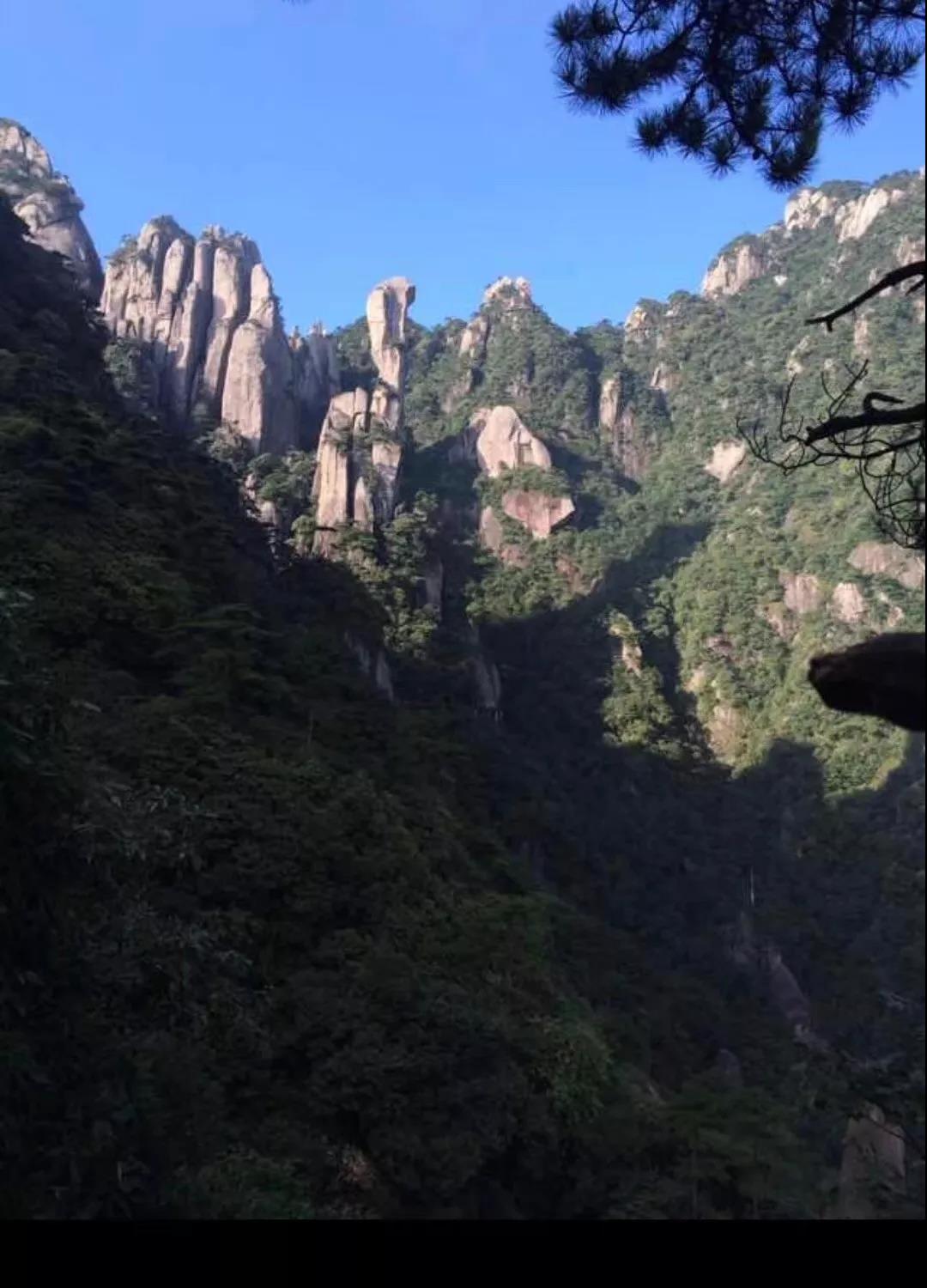 In the evening, the company employees returned to the company by car. The two-day joyful journey, everyone feels a little tired, but very happy.During the spring tour, everyone relaxed their body and mind, eased the pressure brought by work and life, reflected the vitality of the team and enhanced the feelings among colleagues. In the spring of hope, we are passionate and sail with the company! I believe that in the future work, employees will devote themselves to their jobs with more full enthusiasm, and contribute their strength to the company's vigorous development!